Welcome to SandboxRadio.com!
Where music meets the educated ear.
Step into a world where timeless melodies and soulful rhythms come alive. SandboxRadio.com is your destination for an exquisite auditory experience, carefully curated for discerning music lovers like you. Whether you have an insatiable passion for R&B, Motown, Gospel, Jazz, or Oldies, our station is here to satisfy your cravings for exceptional tunes.
ABOUT THE STATION
At SandboxRadio.com, we believe that music transcends time, and every note has a story to tell. Our expert team of music aficionados scours the vast musical landscape to bring you a handpicked collection of the finest tracks that will transport you to a bygone era and stir your soul. From the golden age of Motown to the silky smoothness of R&B, the uplifting harmonies of Gospel, the enchanting melodies of Jazz, and the nostalgic vibes of Oldies, our diverse lineup celebrates the rich tapestry of musical genres that have shaped our culture.
Tune in and let the melodies wash over you like a warm breeze, as we take you on a journey through the enchanting sounds of the past. Whether you're seeking a soothing background for relaxation, the perfect soundtrack for a cozy evening, or simply a nostalgic trip down memory lane, SandboxRadio.com has got you covered.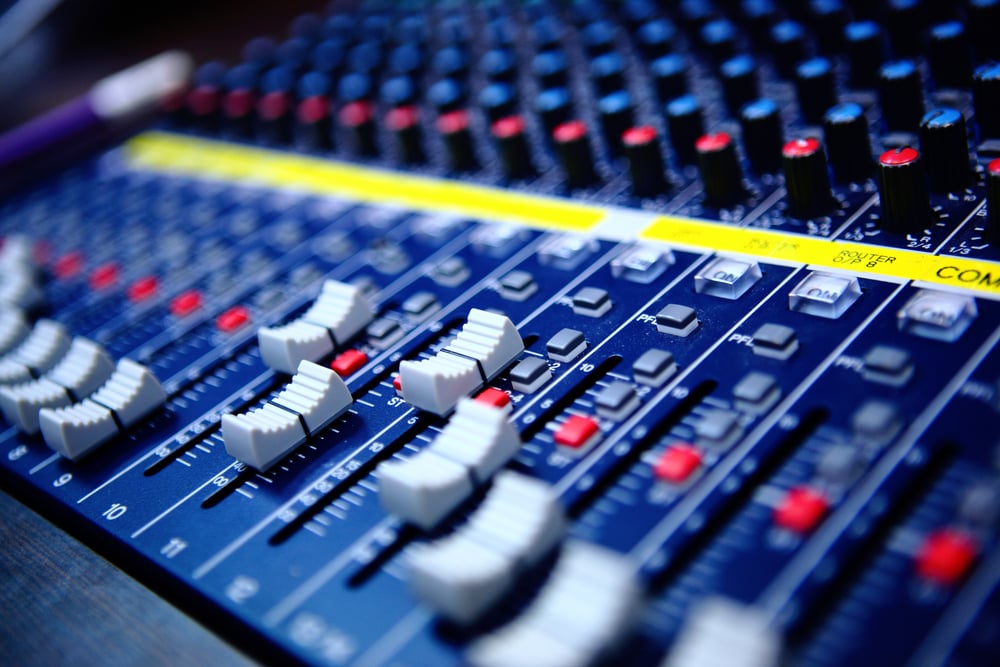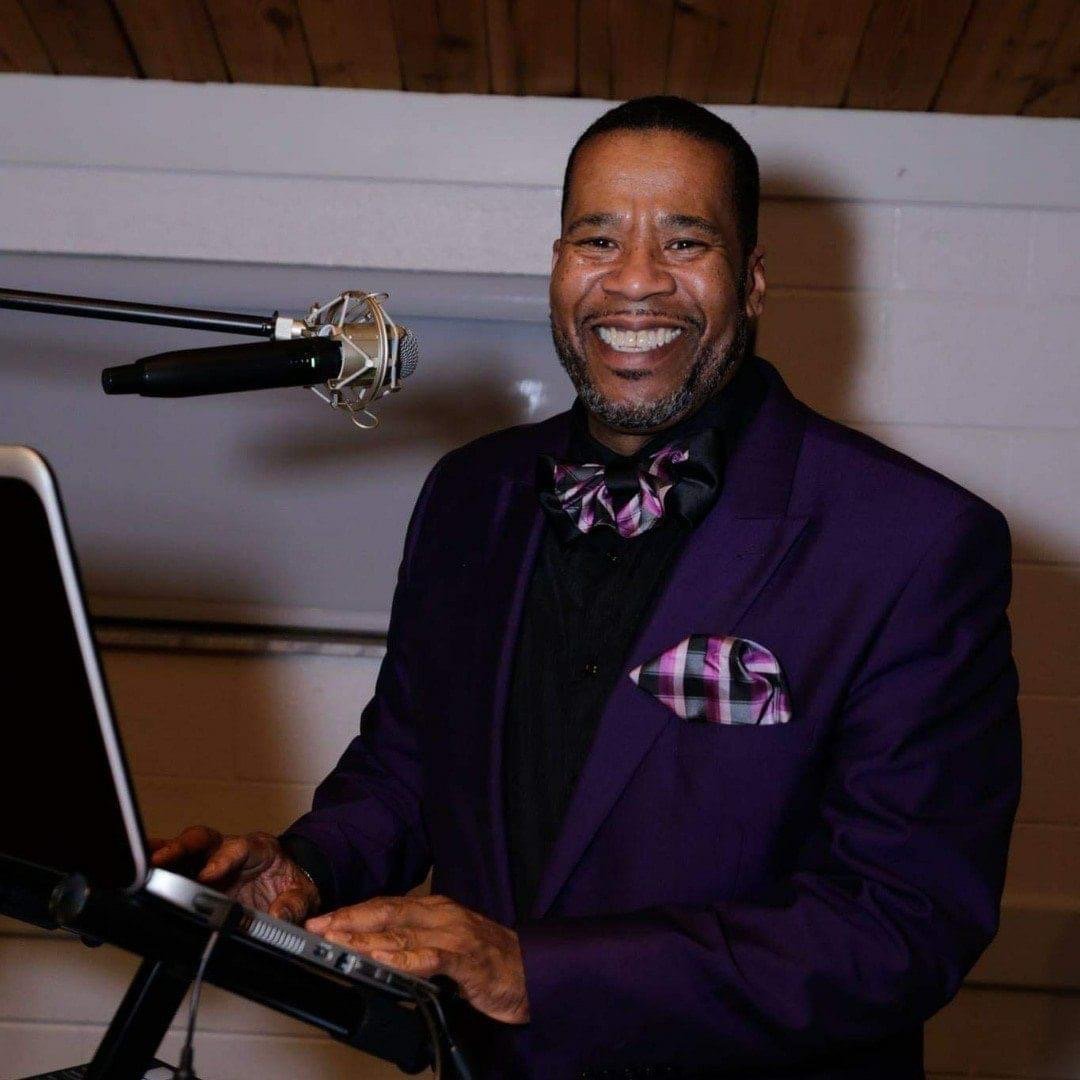 SANDMAN
Lunchtime with the Sandman
Every Wednesday 12:00pm - 3:00pm EST
The Thursday Night Groove
Every Thursday 7:00pm - 10:00pm EST
Friday Night Live
Every Friday 9:00pm - 12:00am EST
Cigar & Wine Down
Every Sunday 7:00pm - 10:00pm EST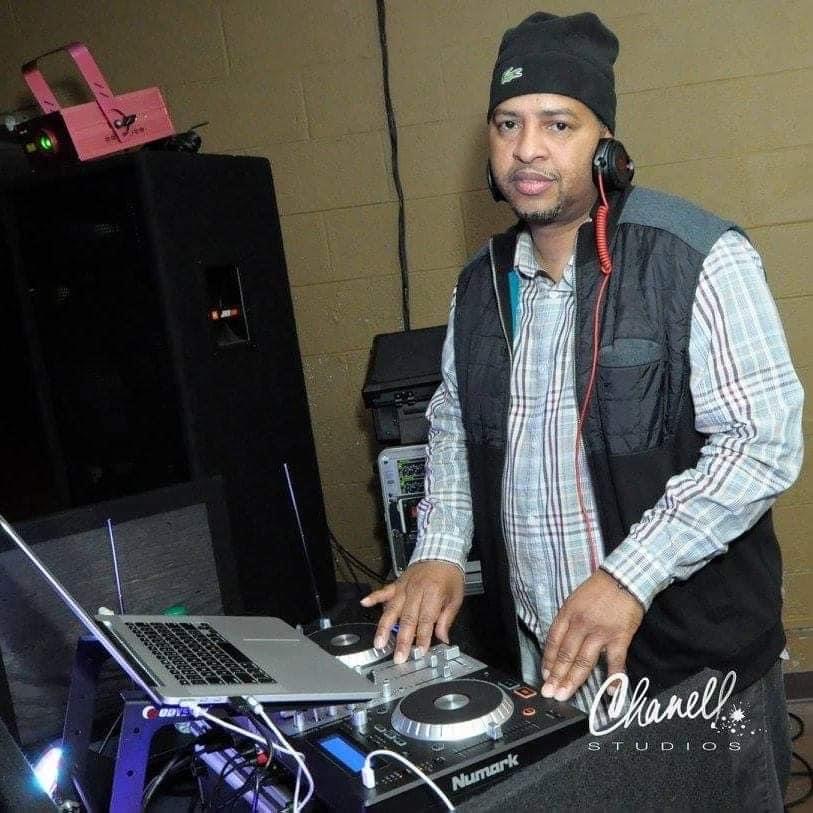 DJ SPUD
In the Mix with Dj Spud
Every Monday 5:00pm - 7:00pm EST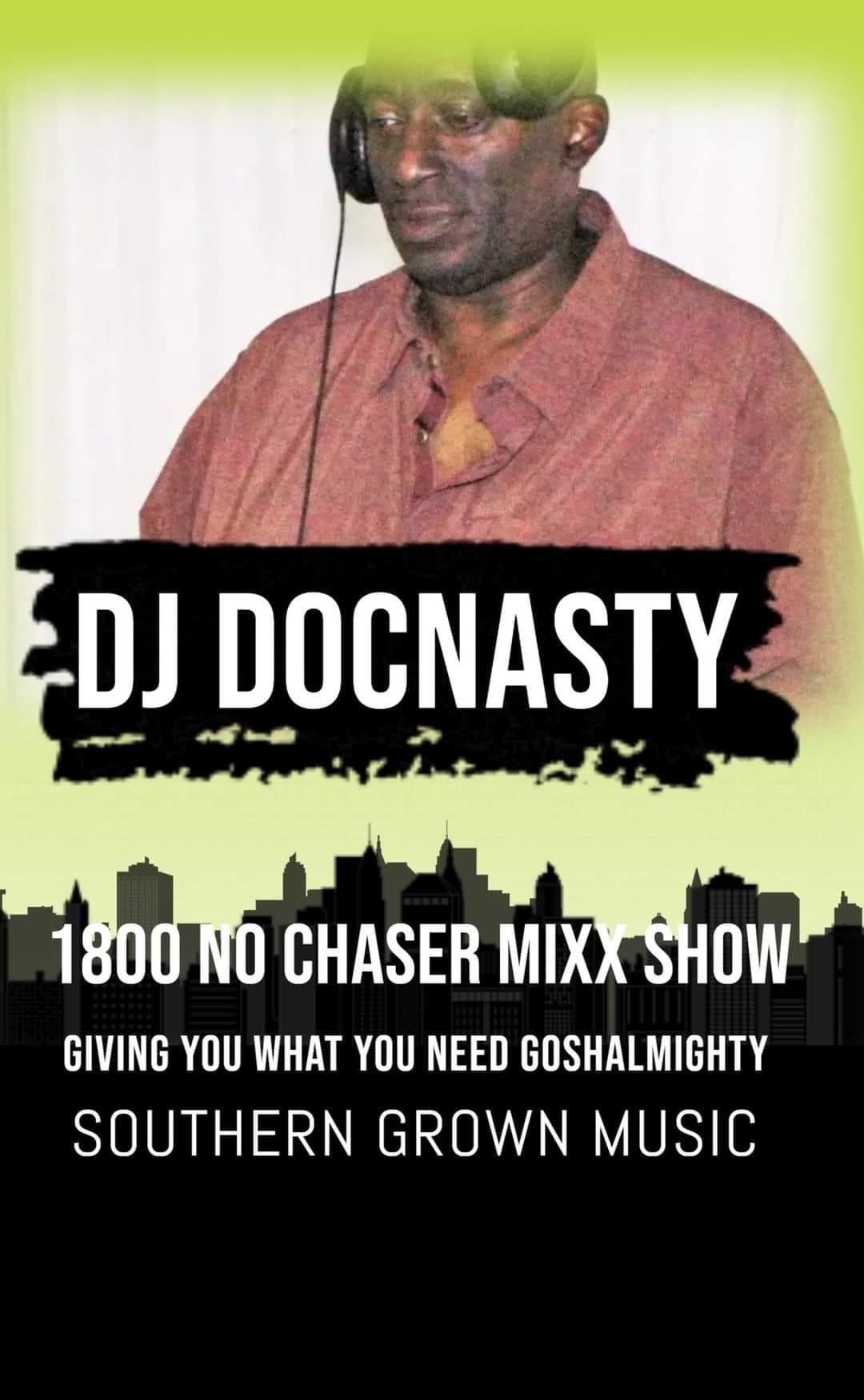 DJ DOCNASTY
1800 No Chaser Mixx
Every Saturday 10:00pm - 12:00am EST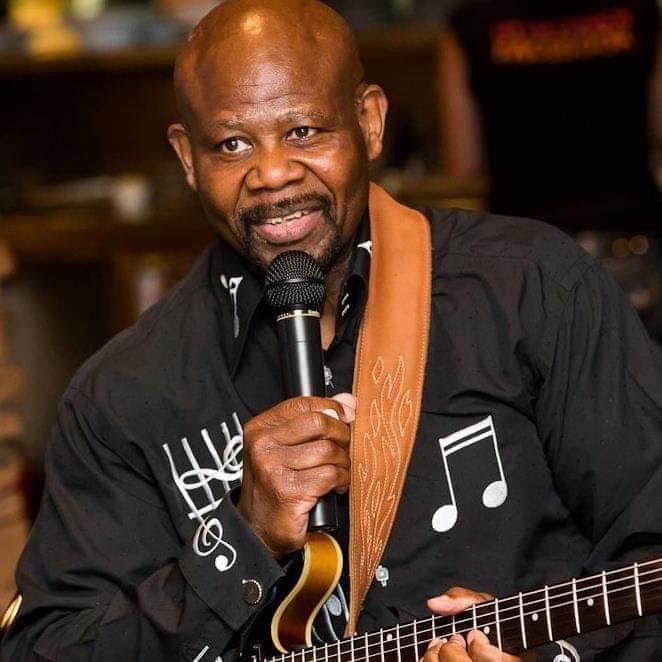 CHARLIE WILSON
The Smooth Jazz Lab
Every Friday 6:00pm - 9:00pm EST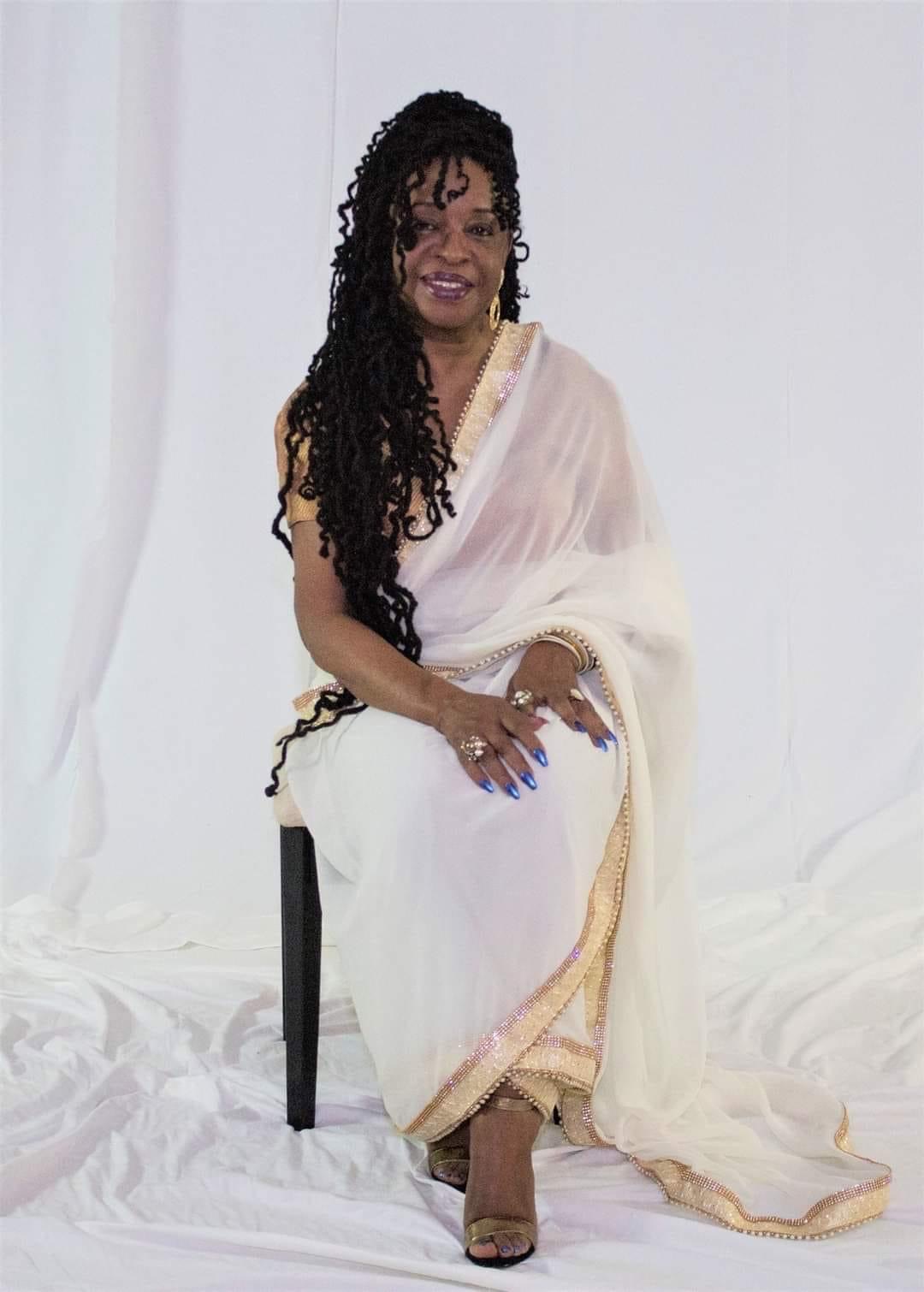 DEE ROBINSON
The Sensational Sunday Show
1st Sunday 8:00pm - 11:00pm EST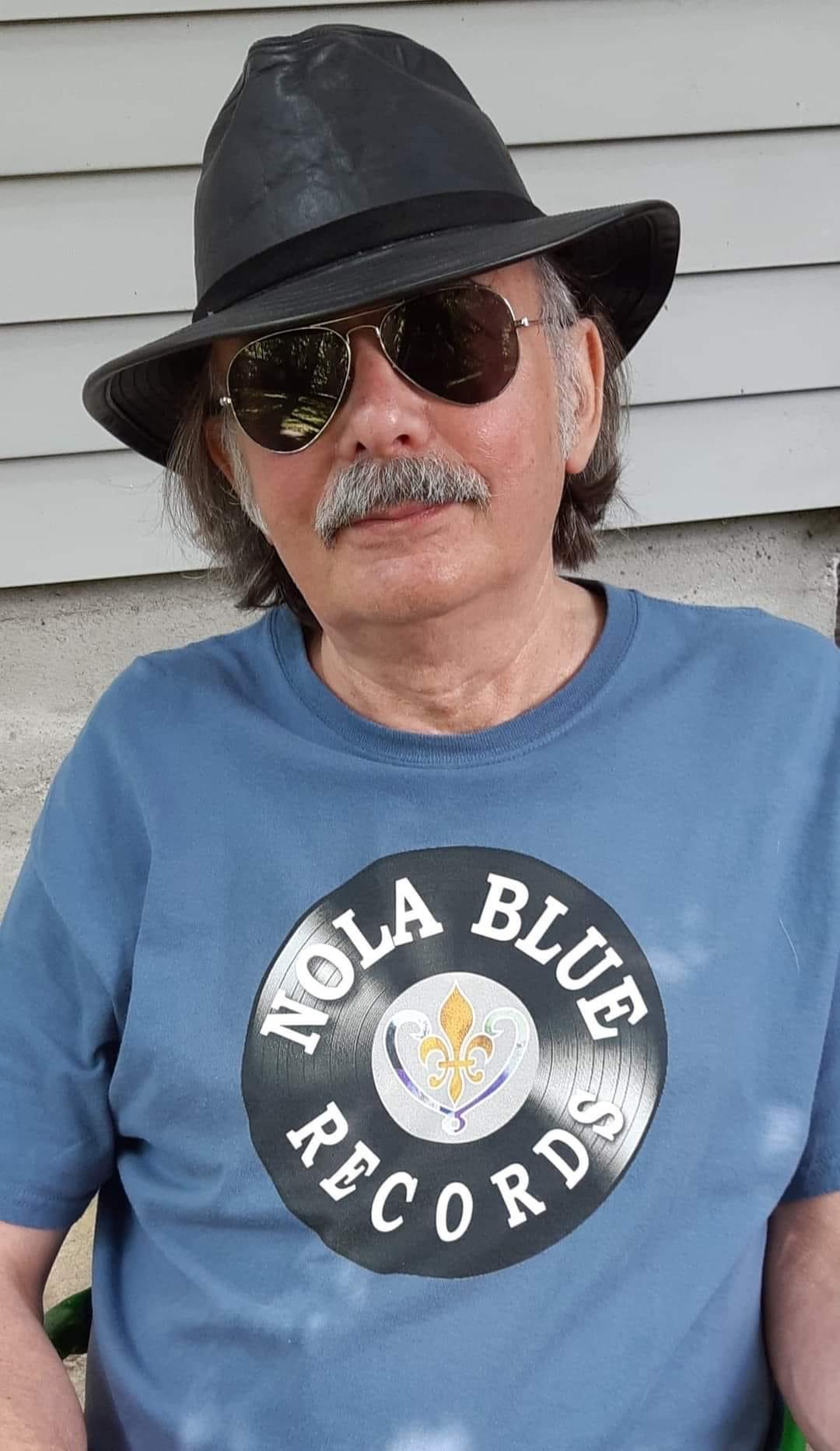 WALTER DUBIEL
Blues in The Night
Every Monday 8:45pm - 12:00am EST
The Sensational Sunday Show
1st Sunday 8:00pm - 11:00pm EST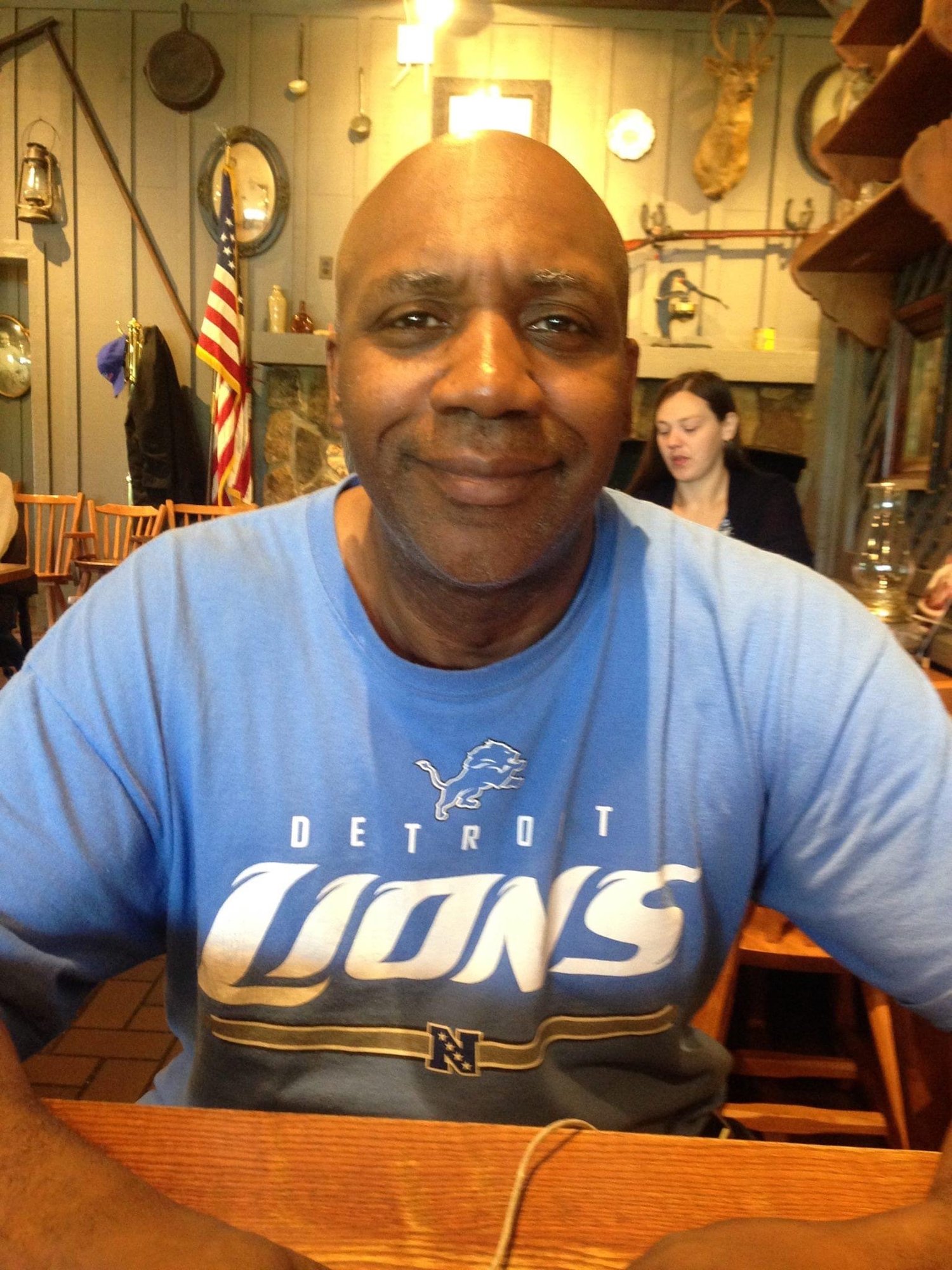 WILLIE WILL aka CANDYMAN
Music with WILLIE WILL
Every Saturday 4:45pm - 645pm EST
LISTEN ON THE GO
Sandboxradio.com is available on your android or iphone device. Download the app to listen everywhere you go!!!